Advantages of Aluminum clips compared with Tipper Tie and Polyclip ?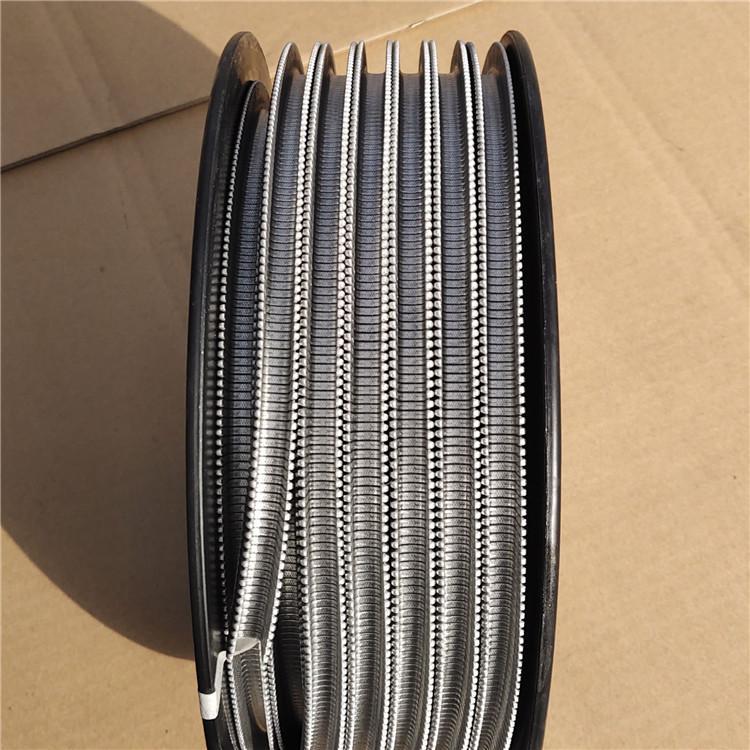 Our aluminum clips /clamps are made of aluminum alloy and have a variety of shapes to choose from, like U-shaped clip, R-shaped clips, S-shaped, etc. We adhere to strict specifications that exceed those in the general wire industry.
Our clips are suitable for a variety of clipping machines at home and abroad, such as Tipper Tie and Polyclip. The metal composition, clip size and finish of the buckle are all high-quality, because it is a key factor in the integrity of the product's seal.
In addition, the price of our clips/clamps are very economical and reasonable.
Welcome all ham manufacturers, anchoring agent manufacturers, supermarket flexible packaging and other industries to call or email for detailed communication