Why do galvanized tube/ pipe need spray zinc?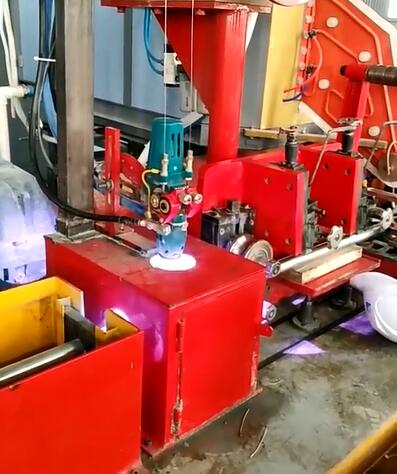 In the process of manufacturing galvanized steel strips into galvanized pipes /tube, the zinc layer at the welds of the zinc tube /pipes will be damaged due to the welding effect, which is easy to corrode or rust. So in the production process, you can use a zinc repair machine to spray zinc wire to repair.
zinc covering seam weld machine usual named zinc spraying machine or arc spraying welding system .
It is mainly composed of a host control cabinet and a spray gun. The spray gun is usually fixed in one position to continuously spray zinc on the galvanized pipe.