China Arc Spraying Machine Manufacturers
Shijiazhuang Canchun Metal supplies arc spraying machine, zinc spraying machine, aluminum spraying machine, multi-function spraying machine, welded pipe zinc repairing machine, arc copper spraying equipment, etc.
Scope of application: The arc zinc spraying machine is mainly used for spraying zinc and aluminum on the surface of steel structures, bridges, wind power generation, railways, sluice gates, petrochemical storage tanks, and transportation facilities to prevent corrosion.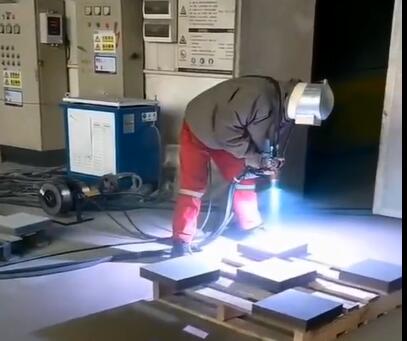 Spraying materials: zinc wire, aluminum wire, tin wire, zinc aluminum alloy wire, nickel aluminum alloy wire, etc.
For more information ,please consult :
E-mail : sophiashen@canchunmetal.com
Whatsapp: +86 13722988404
Hot sell products : Arc spray machine ,Welded pipe zinc repair machine ,Pure zinc wire ,Nickel Aluminium alloy wire