Zinc Rods Manufactured from High Quality Zinc Through Casting Process.Should Be Free from Surface Defects .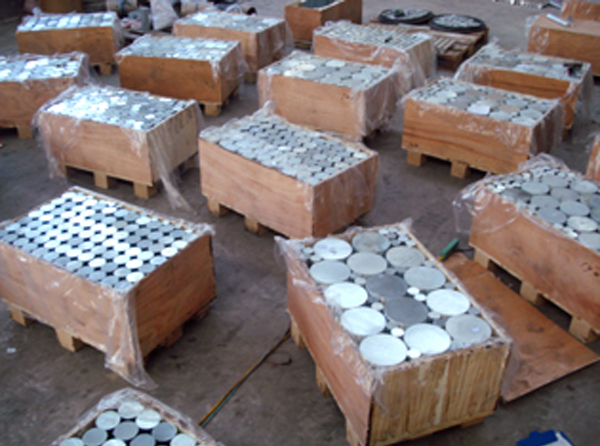 Pure Zinc Rod Mainly apply to ship, steel pile, floating dock, trestle, ballast tank, underwater pipeline, water gate, underwater wirerope, ocean platform, harbor work and oceaneering facility, underground cable,underground oil and gas pipeline, oil well casing and other industries.
Scope: This Specification Covers Zinc Rods Majorly Used for Metallizing.
Shelf Life: Zinc Rods Have Infinite Shelf Life