Shijiazhuang CanChun metal products trade Co., Ltd. in order to ensure the quality of the products can meet the needs of customers, laws and regulations and other aspects of the proposed applicability, reliability, safety and quality requirements, in every aspect of production management and quality inspection on continuity to effectively monitor and control.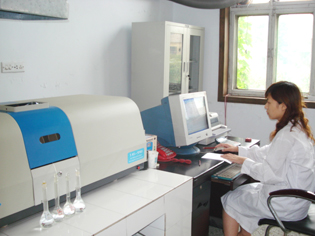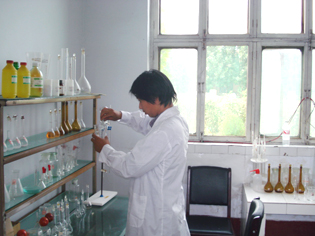 Customer requirements review: 1, product quality 2, product delivery 3, customer satisfaction

Procurement process control: 1, each batch of incoming quality control department according to the "quality control standards" to check the quality of inspection.
2, the controllability of product delivery.Ensure all purchased materials meet quality requirements.

Production process control: ensure that production and schedule are controlled according to quality plan. According to the "quality control standards" before the production of the first piece of inspection, designated full inspection. In order to achieve traceability of the final product, the production staff to conduct self inspection, QC department patrol inspection, the implementation of the whole process of quality control.

Quality assurance control: 1, customer requirements standards 2, the validity of inspection equipment 3, product protection reliability.

Service process control: 1. Introduction and consultation of pre-sales products; 2. Product tracking in sales; 3; regular customer visits

Shijiazhuang CanChun metal products trade Co., Ltd. will do our best to maximize customer satisfaction.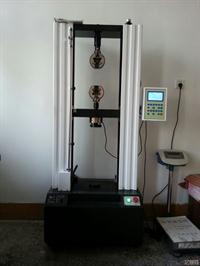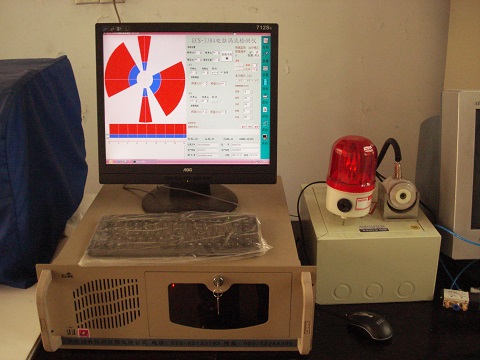 Our main product :zinc wire ,aluminum wire ,zinc aluminum alloy wire http://www.canchunmetal.com/wire/