Do you know the quality inspection of grinding rod? Here I wanna to share my method for you.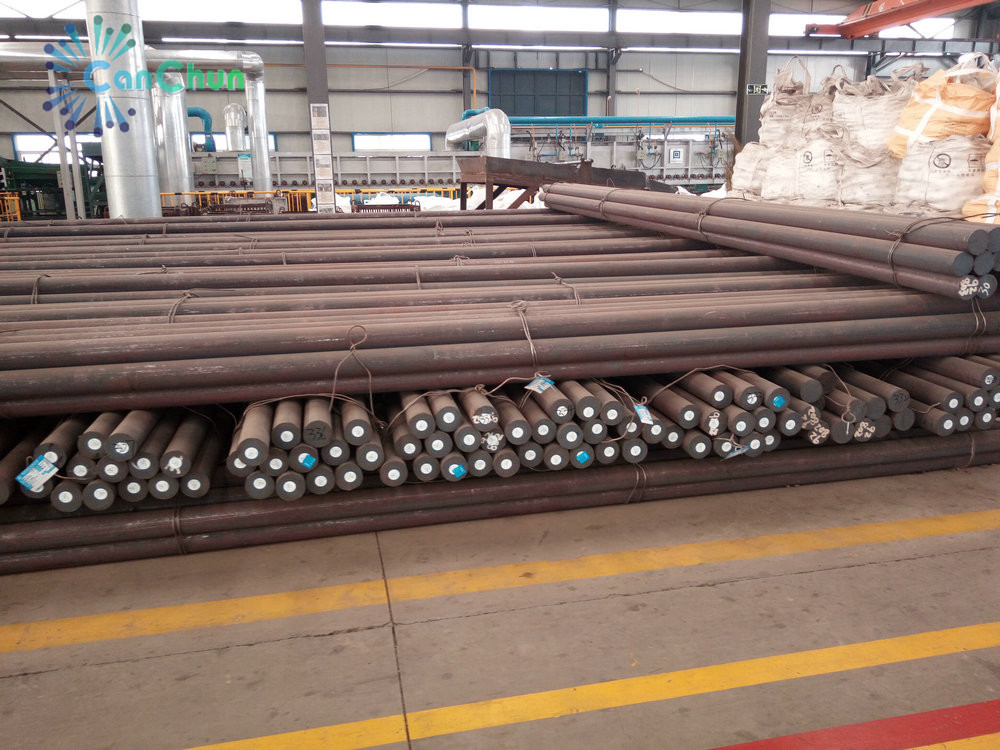 1. The quality and the dimension of the grinding rod manufactured by each work shift are strictly inspected in line with the above standard. Only after passing the inspection can the product be stored into the warehouse.
2. Five products are randomly selected from the products of each work shift for hardness inspection.
If there is one unqualified product, the re-inspection is conducted by choosing the product with the amount doubled.
If there is still the unqualified one, and the average value of all the hardness values is compliant with the hardness requirement, then, we can say this batch of products is qualified.
Otherwise, this batch of products is considered below the standard.
We can supply high quality grinding rod, you can contact us directly without worry its quality.