Grinding rod is widely used in coal-water slurry, non-metallic mineral processing industry, rod mill mineral processing industry and so on. Then do you know the inspection of grinding bar?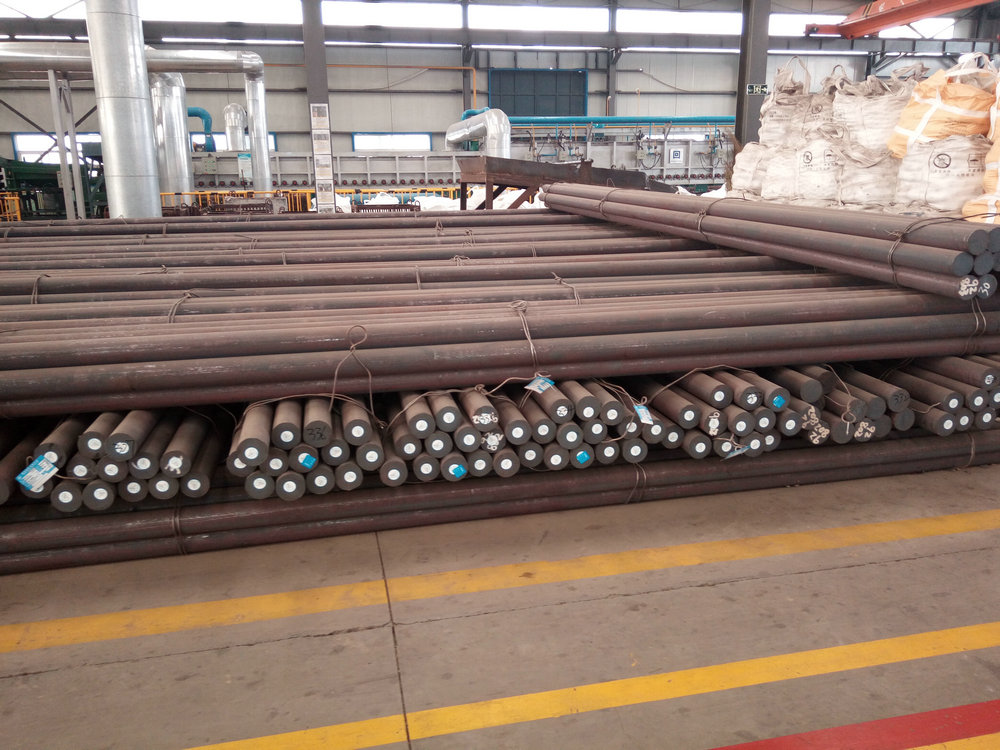 I will tell you 4 steps to inspect it, hoping help you.
1. You can inspect the surface quality of worn bar in your eyes.
2. You can inspect the size and defects of grinding rod with a vernier caliper. You should avoid the defective parts of the ball when you measure it. You can measure the length of it with meters.
3. When you inspect the surface hardness of the bar, you can measured at 1 point per meter in the rod, and calculate the arithmectic mean.
4. When you inspect the no straightness of the grinding rod, you can choose 5 sampling per class, place them on the iron frame through the alignment and measure the distance between the other head and alignment of iron frame. Each product should be rotated at least 3 times.
Our company is a forged grinding balls manufacturer in China, we not only provide high quality products, but also share you with relative knowleges.