As early as thousands of years ago, the Egyptians woven into the basket with reeds, and put stone into it, buried in the Nile, which used to resist the erosion of the river. The Europeans used wicker baskets filled with stones to make military fortifications and materials to ward off floods. These baskets were given the name of the "big cage" from the Italian "Gabbione". In the mid-nineteenth century, the first commercial gabion baskets network appeared. The middle of the twentieth century, the gabion has undergone a reform, stone cage welding process meet public.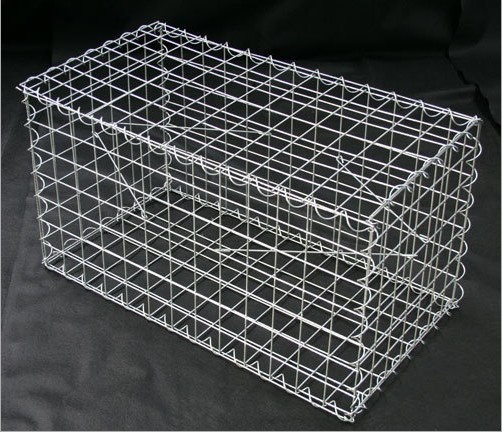 With the passage of time, the gabion baskets in maintaining the best advantage at the same time by continuous improvement and improvement.
Welding wire mesh is welded by high-quality steel wire mesh cage. In the box filled with stone or natural pebbles, can be used for highways, slope protection, well protection, bridge protection, retaining walls. Which with permeability, the advantages of integrity.