Welded wire mesh, also called welded fence or welded wire fencing, generally is made of low carbon steel or stainless steel. According to the surface treatment, it can be classified into galvanized welded wire fence and PVC coated welded wire fence.
And the galvanized welded wire fence also can be classified into electro galvanized welded fence and hot dipped galvanized wire fence. In additional, the zinc coating process can be operated before welding or after welding. Compared with the woven wire fences, the welded wire fence has more sturdy structure and longer service life.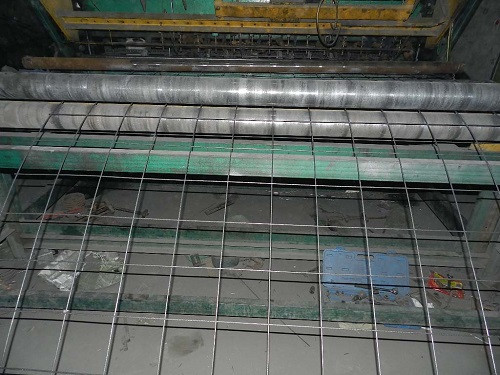 More importantly, This kind of rigid fence can offer a convenient and rapid way to setup a barricade for a large areas and also can combine with concertina razor wire through Y-shaped post for using. Thus, it is really a good choice for safety protection.