A sprayed zinc (Spray Zinc Wire) surface is a very good base for painting because of the porosity, but the painting shall be made immediately after spraying so no corrosion products are produced.
it is possible to spray large pieces that don′t fit in basins for hot galvanizing.
the work can be done on the spot (bridges, balustrades) and it is possible to spray special thicknesses.
the surface to be coated doesn′t get warm, i.e. there are no alterations in the structure due to the heat.
the lifetime of the spray coating can be estimated in most surroundings on the basis of the layer thickness. That makes it possible to carry out a systematical plan of maintenance.
if the painted layer gets broken, the sprayed zinc layer protects the steel construction from corrosion cathodically.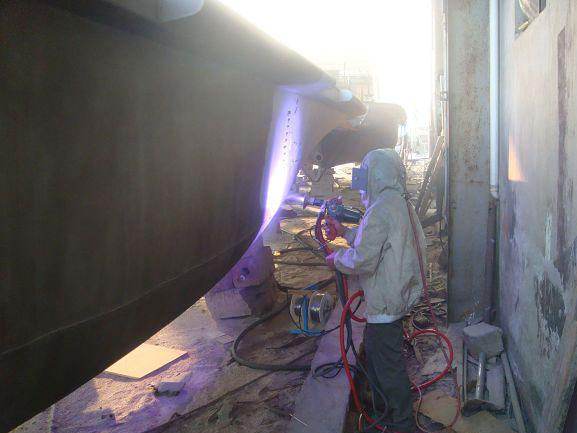 Oure main product:Zinc Wire ,Aluminum Wire ,Zinc Aluminum Alloy Wire ...
More information For you reference:http://www.canchunmetal.com/